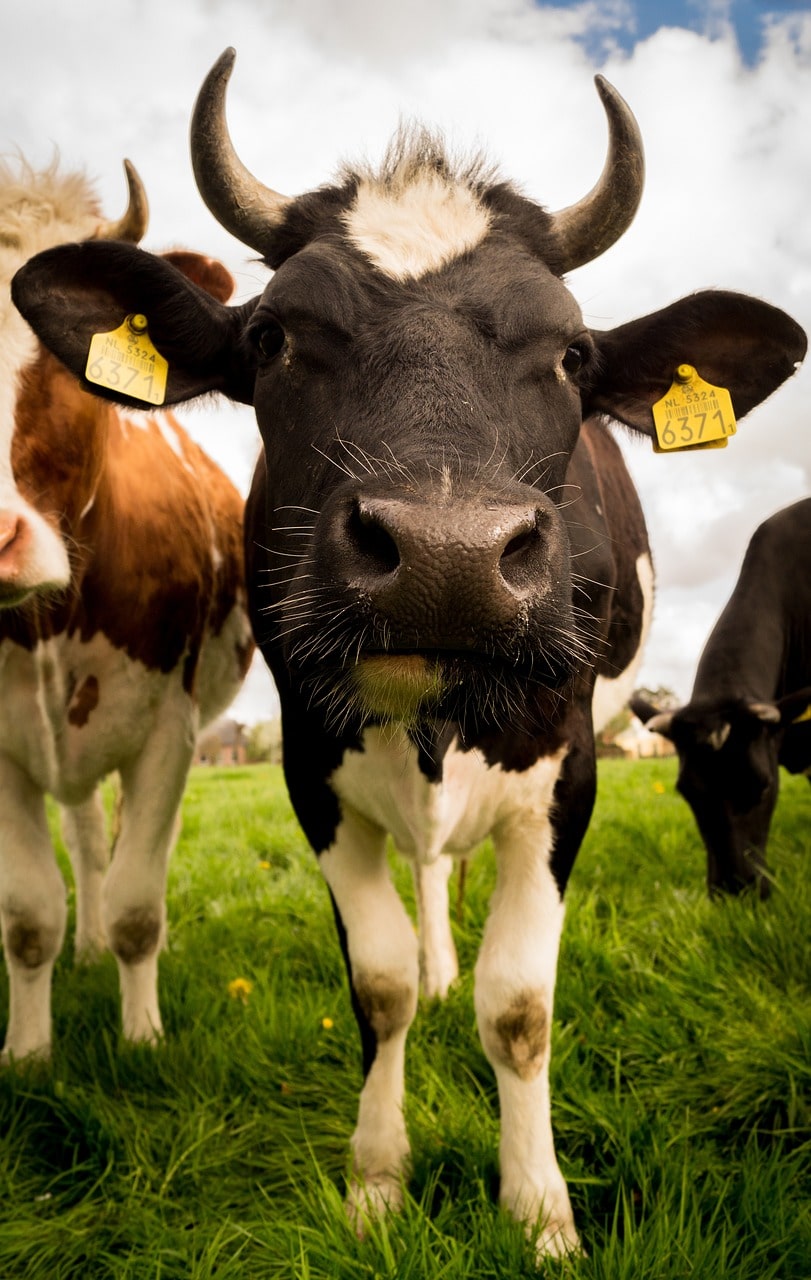 The pace of the city, the noise, the pollution... all of this impacts your productivity, but above all, your quality of life. We are from Asturias, and we know that nature offers great advantages in this regard. Why not take advantage of it?

Nature reduces stress, increases creativity, concentration, memory, and self-esteem. Additionally, it prevents diseases and improves physical well-being.

Cowtainers Innovation Hub is a pioneering center that works to promote entrepreneurship, innovation, and knowledge transfer, leveraging the benefits of nature. Among our activities, we focus on promoting business activities and projects, trade meetings, networking, fundraising, information, and experimentation.